Education
Location: Hamilton, New Zealand
University of Waikato
The University of Waikato is a comprehensive university in Hamilton, New Zealand. The university was established in 1964 and has an additional campus located in Tauranga. The university previously shared two campuses with Toi Ohomai Instituate of Technology in Tauranga: Windmere and the Bongard Centre. In 2018, it was announced that the University would be moving all of their Tauranga operations to the Bongard Centre, with Toi Ohomai conversely moving their Bongard students to the Windmere campus. In 2019, the Tauranga campus was opened to the public.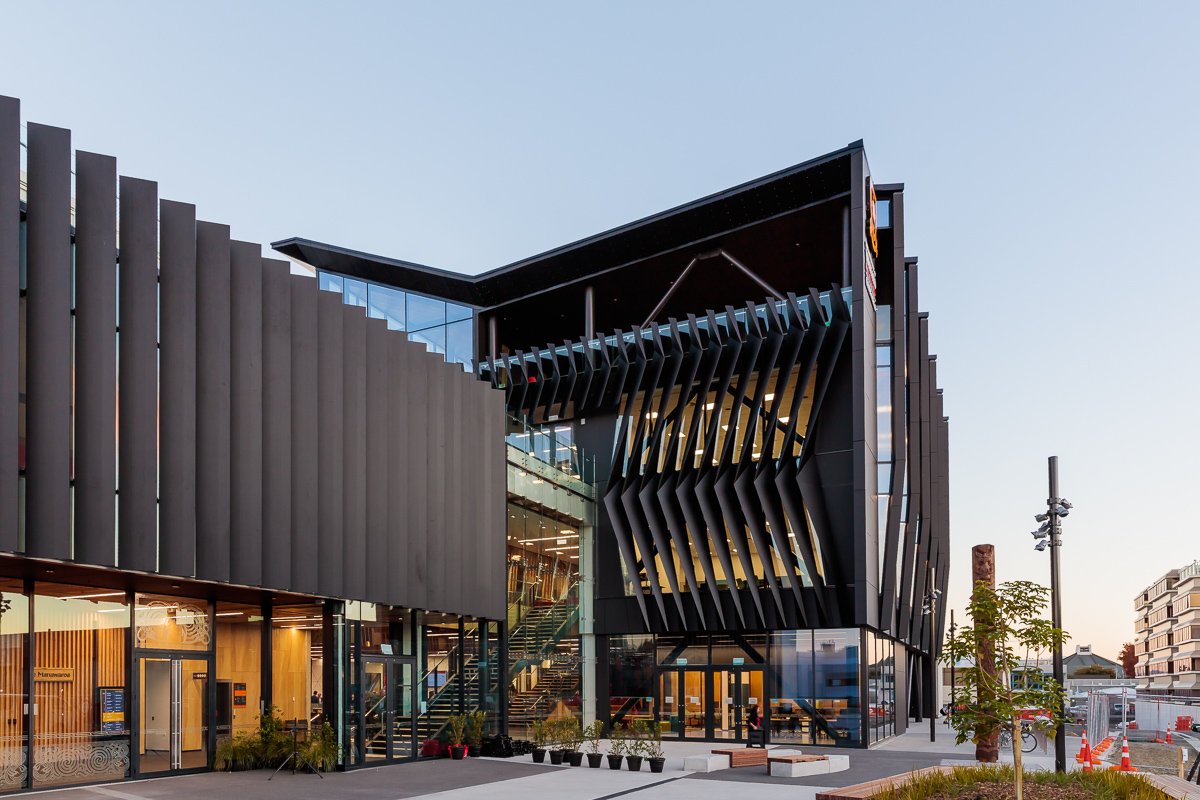 On this campus, Tredsafe stair nosings were installed to enhance the flooring safety aspect for students. 
An AA345 profile with Neutral Black 106 insert has been installed on the carpeted stairs throughout the campus. The AA345 profile comes in a natural satin finish, is suitable for interior and exterior use and has a 35mm bullnose drop on the riser. The sleek alumunium profile with 3 strips of anti-slip insert provide a neat and tidy finish to the stair edges and reduce the chances of slips and falls on the stair case. 
The University of Waikato Tauranga Campus is located at: 
101 Durham Street
Tauranga 3110